Assessment of psychomotor skills using finger pulse guided biofeedback tool in young medical students
Psychomotor skills using heart rate as biofeedback tool
Chintala Kiran Kumar

Narayana Medical College

A. V. Siva Kumar

Narayana Medical College

http://orcid.org/0000-0002-9945-8200

Pullaganti Madhurima

Narayana Medical College

K. N. Maruthy

Narayana Medical College

Gurja John Preetham

Narayana Medical College
Keywords:
Cognition, Finger pulse plethysmography, Heart beat, Number countdown test, Psychomotor skills
Abstract
Psychomotor skills are the organized patterns of muscular activities guided by signals from the environment. These skills can be influenced by factors like age, gender, built of an individual and handedness. It's a known fact that the dominant hand has more dexterity; nevertheless, proficiency of the non-dominant hand can be improved with repetition of tasks and procedures. The aim of the present study was to examine the influence of biofeedback mechanism on psychomotor skills performance and gender variation in their activity. Eighty participants aged between 20-30 years were recruited after taking the informed consent. All the subjects performed number countdown test and 100 pin dexterity test. Tests were done by fixing the subject's heart beats instead of stipulated time which was picked up by finger Pulse plethysmography using optocoupler principle. The results were compared between the males and age-matched female participants. The pin dexterity scores with a right and left hands in males (57.2±8.1, 42.16±7.3) were significantly higher than females (48.41±8.4, 37.58±6.8) (p = 0.001 and p = 0.01). There was no significant difference in number countdown test scores. The results suggest that males handle a skilled performance better than females. This is perhaps males were less anxious as the task was designed in such way that it has to be completed by counting down the heart beats. In that way, the males got more time duration as the heart rate did not shoot up when the task was assigned.
Downloads
Download data is not yet available.
References


White C, Rodger MW, Tang T. Current understanding of learning psychomotor skills and the impact on teaching laparoscopic surgical skills. The Obstetrician & Gynaecologist. 2016 Jan 27; 18(1):53-63. [Crossref]


Schmidt RA, Lee TD, Winstein CJ, Wulf G, Zelaznik HN. Motor control and learning: A behavioral emphasis. 6th ed. Champaign, IL: Human Kinetics; 2019.


Singer RN. Performance and human factors: considerations about cognition and attention for self-paced and externally-paced events. Ergonomics. 2000 Oct; 43(10):1661-80. [Pubmed] [Crossref]


O'Malley JM, Chamot AU. Learning strategies: methods and research. In: Learning strategies in second language acquisition. Cambridge: Cambridge University Press; 1990. p. 85–113. (Cambridge Applied Linguistics). [Crossref]


Newell A, Rosenbloom PS. Mechanisms of skill acquisition and the law of practice. In: Anderson JR, editor. Cognitive skills and their acquisition. 1st ed. Hillsdale, NJ: Lawrence Erlbaum Associates, Inc.; 1981. p. 1-55.


Lehrer PM, Vaschillo E, Vaschillo B. Resonant frequency biofeedback training to increase cardiac variability: rationale and manual for training. Appl Psychophysiol 2000 Sep; 25(3):177-91. [Pubmed] [Crossref]


Sasikala P, Maruthy KN, Deepthi ST. Assessment of cognition and psychomotor skills in anaemic patients. Int J Physiol. 2017; 5(1):131-4. [Crossref]


Flowers K. Handedness and controlled movement. Br J Psychol. 1975 Feb; 66(1):39-52. [Pubmed] [Crossref]


Dane S, Erzurumluoglu A. Sex and handedness differences in eye-hand visual reaction times in handball players. Int J Neurosci. 2003 Jul; 113(7):923-9. [Pubmed] [Crossref]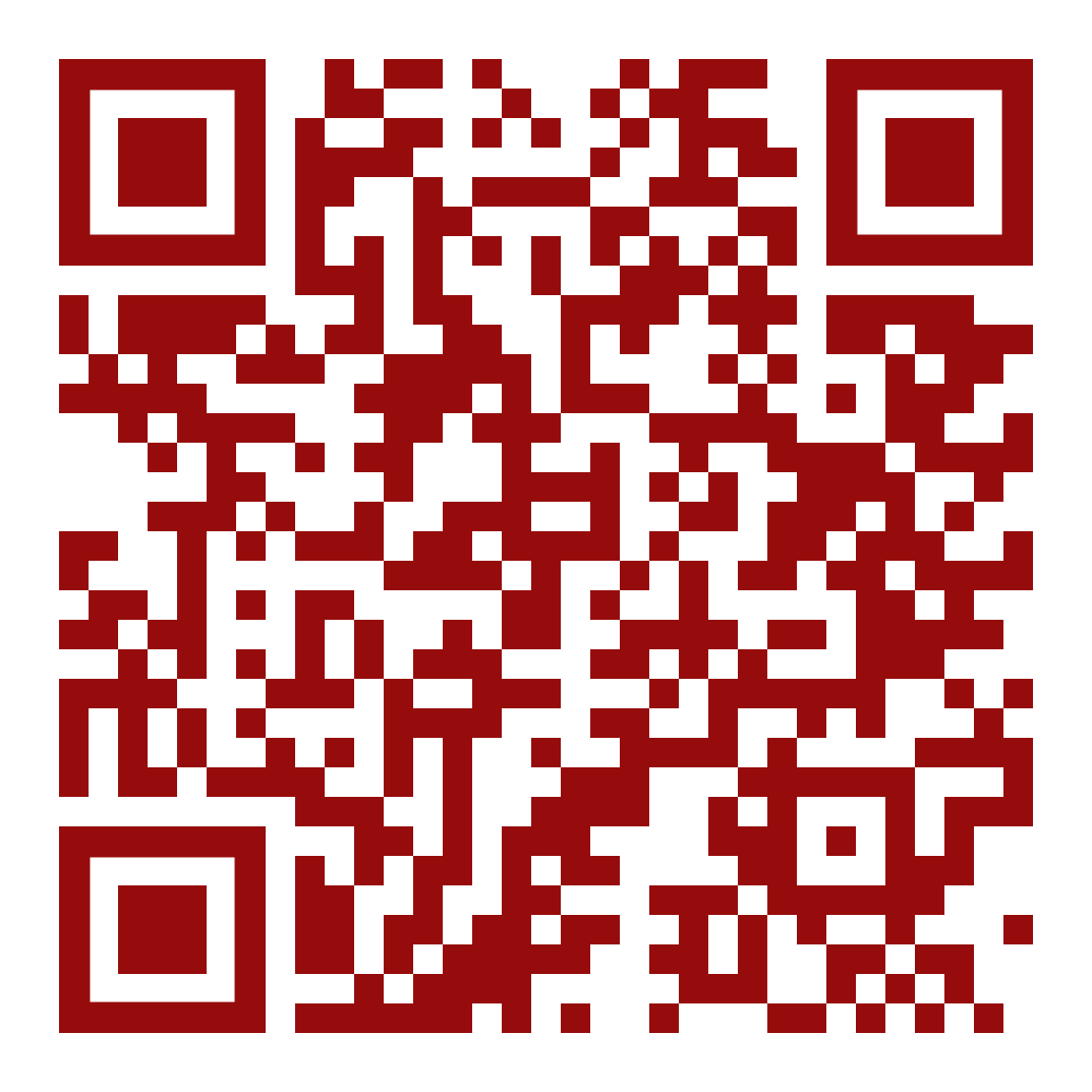 How to Cite
1.
Kumar C, Kumar A, Madhurima P, Maruthy K, Preetham G. Assessment of psychomotor skills using finger pulse guided biofeedback tool in young medical students. Annals of Medical Physiology [Internet]. 31Dec.2018 [cited 26Oct.2020];2(4):36-9. Available from: http://www.amphysiol.com/index.php/amp/article/view/v2i4.21991
Section
Original Research Articles
This work is licensed under a Creative Commons Attribution 4.0 International License.
The authors warrants and represents that the submitted MANUSCRIPT is an original work and has not been published before in any form, and that it does not infringe upon any copyright or other right(s), that it does not contain infringing, libelous, obscene or other unlawful matter, that he/she is the sole and exclusive owner of the rights here-in conveyed to the Publisher, and that he/she has obtained the customary permission from the copyright owner or his legal representative whenever a text/passage from copyrighted material is quoted or a table or illustration from such material is used. The Author(s) will indemnify the Publisher for, and hold the Publisher harmless from any loss, expense or damage occasioned by any claim or suit by a third party for copyright infringement or arising out of any breach of the foregoing warranties as a result of publication of the Article. The Article shall be delivered to the Publisher free of copyright charges. In the event that the Article is not accepted and published by Publisher, this agreement becomes null and void.
Plum X metrics
Article level metrics are shown here