Hemorheology: Capturing the fluid dynamics of blood
Hemorheology
Keywords:
Blood viscosity, Cardiovascular disease, Rheology
Downloads
Download data is not yet available.
References


Wikipedia. Rheology. Available from https://en.wikipedia.org/wiki/Rheology (Last accessed November 02, 2018)


Eliades T, Zinelis S, Kim DG, Brantley WA. Structure/property relationships in orthodontic polymers. In: Eliades T, Brantley WA, editors. Orthodontic applications of biomaterials: A clinical guide. Chapter 2, Sawston, Cambridge: Woodhead Publishing, an imprint of Elsevier, 2017, pp.39-59. [Crossref]


Struble LJ, Ji X. Rheology. In: Ramachandran VS, Beaudoin JJ, editors. Handbook of analytical techniques in concrete science and technology: Principles, techniques and applications. Chapter 9, Norwich, NY: William Andrew, an imprint of Elsevier, 2001, pp.333-367. [Crossref]


Lowe GD. Blood rheology, haemostasis and vascular disease. In: Bloom AL, Forbes CD, Thomas DP, Tuddenham EG, editors. Haemostasis and Thrombosis, 3rd edn, Edinburgh: Churchill Livingstone, 1994, pp.1169–1188.


Gori T, Wild PS, Schnabel R, Schulz A, Pfeiffer N, Blettner M, Beutel ME, Forconi S, Jung F, Lackner KJ, Blankenberg S, Münzel T. The distribution of whole blood viscosity, its determinants and relationship with arterial blood pressure in the community: cross-sectional analysis from the Gutenberg Health Study. Ther Adv Cardiovasc Dis. 2015 Dec; 9(6):354-65. [Pubmed] [Crossref]


Woodward M, Rumley A, Tunstall-Pedoe H, Lowe GD. Associations of blood rheology and interleukin-6 with cardiovascular risk factors and prevalent cardiovascular disease. Br J Haematol. 1999 Feb; 104(2):246-57. [Pubmed] [Crossref]


Lowe GD, Lee AJ, Rumley A, Price JF, Fowkes FG. Blood viscosity and risk of cardiovascular events: the Edinburgh Artery Study. Br J Haematol. 1997 Jan; 96(1):168-73. [Pubmed] [Crossref]


Lowe GD, Smith WC, Tunstall-Pedoe HD, Crombie IK, Lennie SE, Anderson J, Barbenel JC. Cardiovascular risk and haemorheology – Results from the Scottish Heart Health Study and the MONICA project, Glasgow. Clin Hemorheology and Microcirculation 1988, 8(3-4):517-24. [Crossref]


Lowe GD, Lee AJ, Rumley A, Smith WC, Tunstall‐Pedoe HD. Epidemiology of hematocrit, white cell count, red cell aggregation and fibrinogen: the Glasgow MONICA study. Clin Hemorheology and Microcirculation 1992; 12(4):535-44. [Crossref]


Peters SA, Woodward M, Rumley A, Tunstall-Pedoe HD, Lowe GD. Plasma and blood viscosity in the prediction of cardiovascular disease and mortality in the Scottish Heart Health Extended Cohort Study. Eur J Prev Cardiol. 2017 Jan; 24(2):161-7. [Pubmed] [Crossref]


Marioni RE, Deary IJ, Strachan MW, Lowe GD, Rumley A, Murray GD, Price JF. Blood rheology and cognition in the Edinburgh Type 2 Diabetes Study. Age Ageing. 2010 May; 39(3):354-9. [Pubmed] [Crossref]


Kensey KR. Rheology: An overlooked component of vascular disease. Clin Appl Thrombosis / Hemostasis. 2003; 9(2):93-9.


Cowan AQ, Cho DJ, Rosenson RS. Importance of blood rheology in the pathophysiology of atherothrombosis. Cardiovasc Drugs Ther. 2012 Aug; 26(4):339-48. [Pubmed] [Crossref]


Lowe G, Rumley A, Norrie J, Ford I, Shepherd J, Cobbe S, Macfarlane P, Packard C. Blood rheology, cardiovascular risk factors, and cardiovascular disease: the West of Scotland Coronary Prevention Study. Thromb Haemost. 2000 Oct; 84(4):553-8. [Pubmed]


Slonim A, Cristal N. Cardiovascular diseases, blood rheology, and dihydropyridine calcium antagonists. J Cardiovasc Pharmacol. 1992; 19 Suppl 3:S96-8. [Pubmed] [Crossref]


Fujita J, Tsuda K, Takeda T, Yu L, Fujimoto S, Kajikawa M, Nishimura M, Mizuno N, Hamamoto Y, Mukai E, Adachi T, Seino Y. Nisoldipine improves the impaired erythrocyte deformability correlating with elevated intracellular free calcium-ion concentration and poor glycaemic control in NIDDM. Br J Clin Pharmacol. 1999 May; 47(5):499-506. [Pubmed] [Crossref]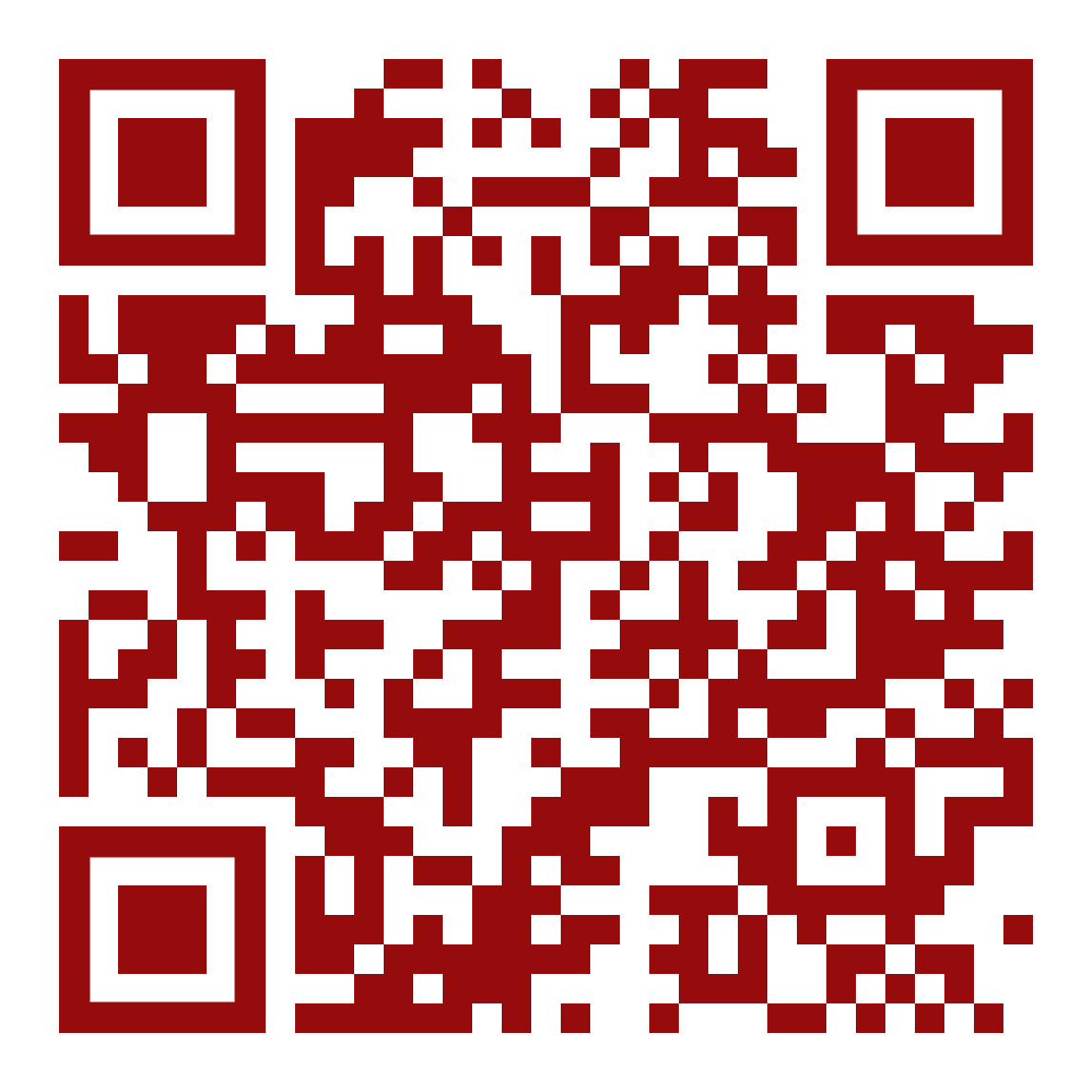 How to Cite
1.
Hazari M. Hemorheology: Capturing the fluid dynamics of blood. Annals of Medical Physiology [Internet]. 28Nov.2018 [cited 9Aug.2020];2(3):25-6. Available from: http://www.amphysiol.com/index.php/amp/article/view/v2i3.15965
This work is licensed under a Creative Commons Attribution 4.0 International License.
The authors warrants and represents that the submitted MANUSCRIPT is an original work and has not been published before in any form, and that it does not infringe upon any copyright or other right(s), that it does not contain infringing, libelous, obscene or other unlawful matter, that he/she is the sole and exclusive owner of the rights here-in conveyed to the Publisher, and that he/she has obtained the customary permission from the copyright owner or his legal representative whenever a text/passage from copyrighted material is quoted or a table or illustration from such material is used. The Author(s) will indemnify the Publisher for, and hold the Publisher harmless from any loss, expense or damage occasioned by any claim or suit by a third party for copyright infringement or arising out of any breach of the foregoing warranties as a result of publication of the Article. The Article shall be delivered to the Publisher free of copyright charges. In the event that the Article is not accepted and published by Publisher, this agreement becomes null and void.
Plum X metrics
Article level metrics are shown here